About Me
Enthusiastic, Adaptable, Curious
Hola,
I am a Computer Science graduate student at the University of California, Davis. At Davis, I am working with Prof. Prasant Mohapatra at the
Networks Lab
. I am currently exploring Deep Clustering Algorithms. I am broadly interested in Deep learning, Machine Learning, Distributed Systems, Blockchains, and Cybersecurity. I find leisure in problem-solving and go through the @ashsek handle on all major coding platforms.
Visitor Info
The above data is presented to raise awareness about
Air Pollution
. The higher the AQI value, the greater the level of air pollution and the greater the health concern. An AQI value of
50
or below represents
good
air quality, while an AQI value over
300
represents
hazardous
air quality.
Applying to Grad School?
Please have a look
here
.
Humour
PS: Not the correct Sekhari? (see
ayush.sekhari.com
)
Deflix (Winner at EtherPunk 2021)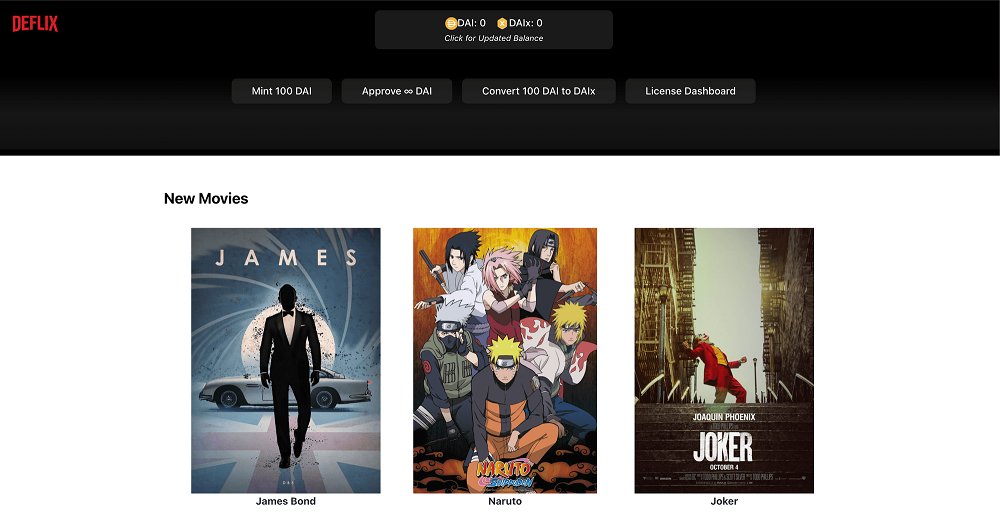 In this busy world, finding time to watch TV series or movies is hard and corporations take advantage of this lack of time by charging you on a monthly basis. Deflix provides a pay-as-you-watch functionality along with easy streaming license management using ERC-721 based NFT tokens.
Winning Titles:
Superfluid - Best Application (Top Winner).
Portis - 1st Place.
Check out the Devfolio submission 👇
Project:
Devfolio
Help?
I have been through the process of applying to graduate schools, and I know how daunting and overwhelming it can get. I can help you with your Computer Science Graduate School applications. Just drop me an email and we can have a chat. :)
I
can
help you with:
CV
SOP
TOEFL/GRE
Application process
I
cannot
help you with:
Profile shortlisting.
Loans/Scholarships/Jobs.
I won't write the SOP for you.
VISA/Immigration
Disclaimer:
Do take note that I am not a professional and can not provide professional help. Treat me like a friend who has your best interest in mind and provide you with answers and suggestions based on my own experience of applying to graduate school.
Quotes
Here are a few quotes that have a profound meaning and sometimes inspire me to keep going forward regardless of the discomfort.
Arguing that you don't care about the right to privacy because you have nothing to hide, is no different than saying you don't care about free speech because you have nothing to say.
If you ever find that you're the most talented person in the room, you need to find another room.
Never forget what you are. The rest of the world will not. Wear it like armor, and it can never be used to hurt you.
All animals are equal but some animals are more equal than others.
The woods are lovely, dark and deep. But I have promises to keep, and miles to go before I sleep.
The forest was shrinking but the trees kept voting for the axe as its handle was made of wood and they thought it was one of them.
Seek Not to find Who you are, but to determine who you want to be. Stop looking for a purpose as to why you are here, Create it. Life is not a process of discovery but a process of creation.
It's easy to feel like you are not in control of your life. That's because you are not. You can't stop things happening. You just have to deal with them when they do.
What you do makes a difference, and you have to decide what kind of difference you want to make.
When the pain of where you are is greater than the fear of where you are going, you will change.
Advice
Many times I 'm confused, during those times I like reading parables, and the one I can relate to the most is "The drunk and the lamppost."
The drunk and the lamppost
A man walked out of a restaurant to see a drunk searching for his car keys under a lamppost. He joined him in his search and, after several minutes, asked him whether he was sure that he'd lost his keys under the lamp. "No," said the drunk, "I'm pretty sure I didn't lose my keys here, but the light is best here, so I don't want to search anywhere else."

Moral:
don't choose a research area just because the 'light is better there.'
How to read a research paper
Hints on doing research
*Some of these are borrowed from Prof. S. Keshav

Let's do something amazing.
Don't be a stranger, just say hello. Feel free to get in touch with me. I am always open to discussing new projects, creative ideas or opportunities that benefit humanity.
asekhari at ucdavis dot edu / ashwinsekhari at gmail dot com
Available except on weekends.